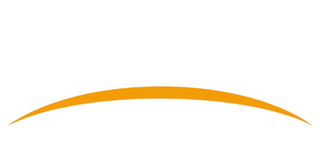 Effisus provides excellence in weatherproofing solutions for the building envelope construction segment, maximizing building performance and its lifetime. Effisus solutions have a key focus on optimizing to the needs of each project, supported by extensive consulting services. We offer a wide range of solutions and systems for roofs and facades. Production based in the USA and Europe and Sales and Marketing structures in Europe. The main logistics are based in Europe, Africa and Middle East.
We aim to leverage strong partnerships in order to achieve efficient sustainability from start to finish. The result of such partnerships is the presence of Effisus in different continents, and its participation in globally renown projects.
We strive to provide excellence in weatherproofing solutions for the building construction segment, with a key focus on optimizing to the needs of each project. We will eagerly get involved and be proud of what we do.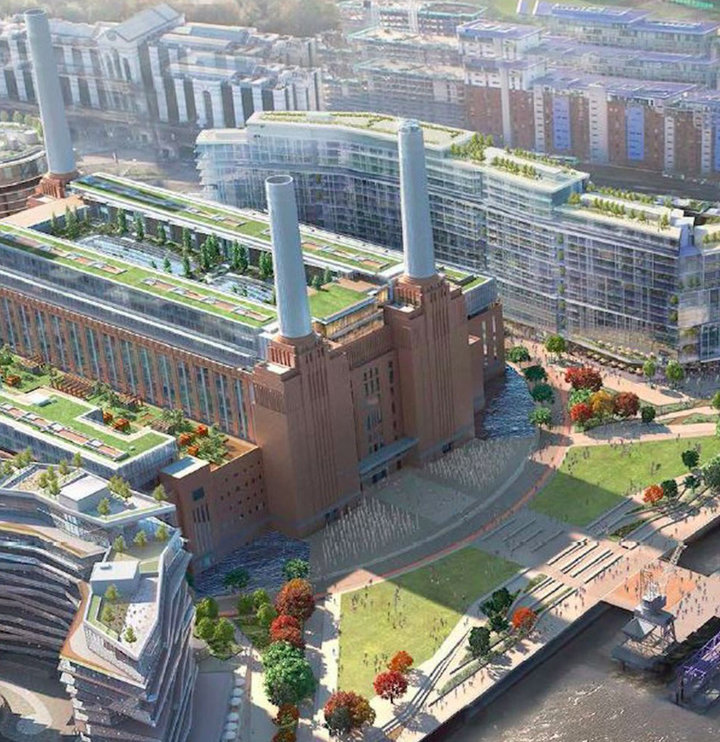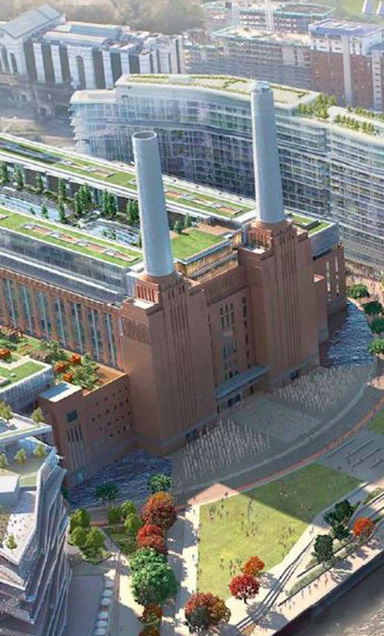 Battersea Power Station, London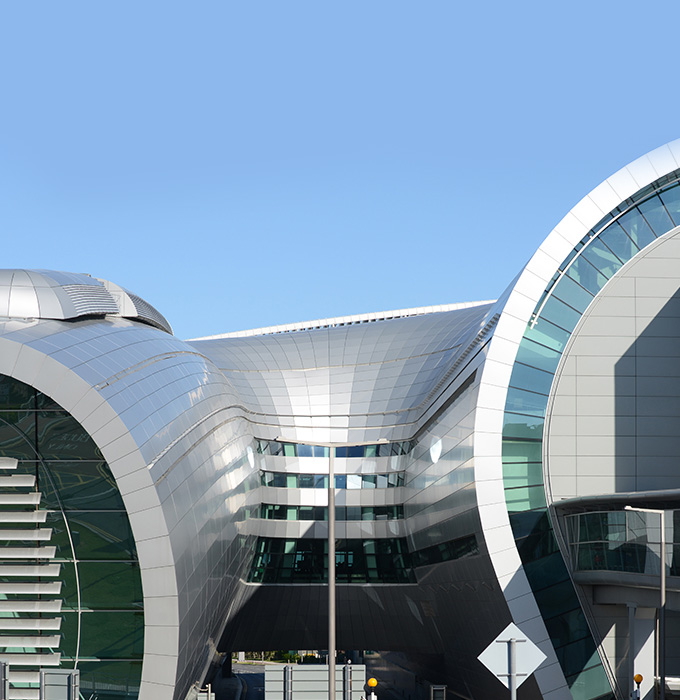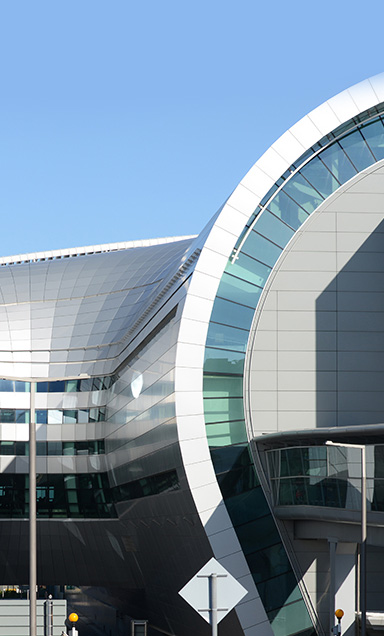 Terminal 2, Dublin Airport
Effisus FR: the One & Only A-Class Firerated Waterproof Membrane

THE ONE AND ONLY A2-CLASS FIRE RATED WATERPROOFING MEMBRANE
Protect your building from fire!
The Effisus FR Waterproofing Membrane uses an innovative technology, with a fiberglass basis, to obtain a fire-resistant membrane, Class A2 according to EN 13501 and Class A (or Class 1) based on ASTM E84.
The Effisus FR A2-Class Membrane is a wall lining waterproofing membrane vapour permeable (diffusion open) and highly tear resistant. It guarantees optimum protection for the structure behind the external cladding against wind, damp and driving rain. Permeable to vapour diffusion but watertight and wind tight. It has an exceptional UV resistance and it is suitable for façades with open or closed joints. With a large range of accessories that allows its installation on the most demanding projects.